You're coming all the way to DC, why not spend some extra time with us in the city we love?
Here are a few events & plans we're working on — be sure to include the ones you like in your RSVP!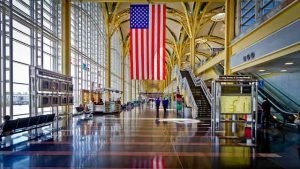 PLAYING PICK-UP
All-Day
You made it!  If you're arriving at an airport or station, let us know when and where.  We may be able to get you a ride!
PITA PARTY — WELCOME TO ARLINGTON
6:00 PM – 9:00 PM
Zoe's Kitchen
Join the bride & groom for some noms, 2 blocks from your hotel. Kabobs, pita, hummus & more, on us. Bring $ for soft drinks or extra food.  Indoor & outdoor seating, gluten-free & kids menu.

EXPLORE THE NEIGHBORHOOD
All-Night
Arlington, VA
Enjoy the hotel pool or check out the local flair.  There are craft bars like World of Beer, upscale party spots like A-Town, Grand Cru's wine bistro in a fountained garden, even a Mussel Bar & a Cheesetique.  We've marked the best spots on the MAP HERE, all within 3 blocks.
HOME BASE
OPEN 3:00 PM – 8:00 PM
Choose 1 or 2 things below and have fun in the city.  Whenever you're pooped, join our crew in Columbia Heights for a grill dog, a drink in 'the great room' (pictured), a DC view from the roof, some FroYO from across the street, etc.  Free and directly on top of the Metro.

---
WASHINGTON WALKS
ANY TIME BETWEEN 10:00 AM – 6:00 PM
Choose 1 or many of our DC tours to do at your own time & pace.  Let us know which you're doing and we'll set you up with everything you need.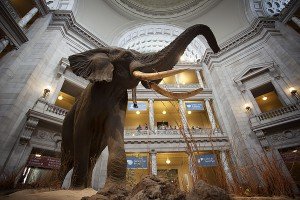 SMITHSONIAN SCAVENGER
Find Abraham Lincoln's hat, George Washington's uniform, Renoir + Monet + the only Da Vinci in North America, the Hope diamond, Apollo 11 capsule, the actual Wright Flyer (+ more) while answering clues.  Choose the options that are best for you, or try to do them all.  There will be prizes. 100% FREE.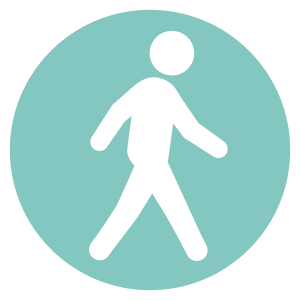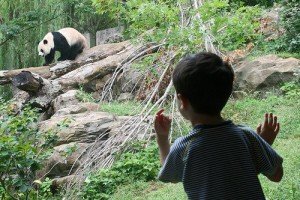 PANDA PASSPORT
See if you can answer the clues & fill your passport with stickers of lions, tigers and emus, oh my. Walk amongst free birds & monkeys in Amazonia, see seals swim underwater, visit the kids farm, get up close with great apes, cheetah & of course, the pandas.  There will be prizes. 100% FREE.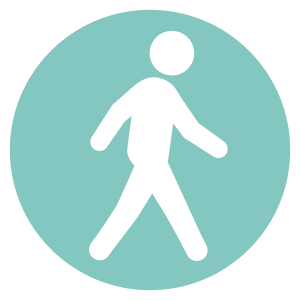 DOMES OF CAPITOL HILL
See the iconic buildings of DC.  Tour the U.S. Capitol with a guide, see the unreal Library of Congress (pictured), the Supreme Court, majestic Union Station …with some GREAT local eats / drinks in between (including the pub Obama frequents on St. Pats).  This trip of architecture appreciation has a lot of 'wow,' and it's 100% FREE.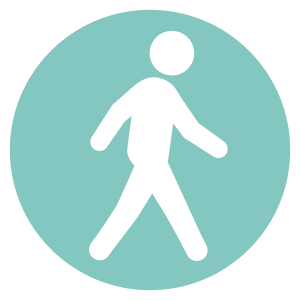 ---

14th STREET SHOP HOP
ANY TIME BETWEEN 12:00 PM – 6:00 PM

Jump from a cute consignment shop, to a coffee house for an iced mocha.  Find a unique shoe haven to an umbrellaed patio with a glass of wine.  This sophisticated 'crawl' is designed to give you a real local taste along historic + hip 14th street.  Forget tourists, shop, sip and snack like a real Washingtonian.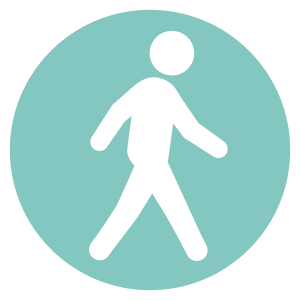 11th STREET PUB HUNT
3:30 PM – 4:30 PM REGISTRATION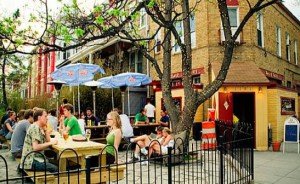 Our tree-lined neighborhood of 'CoHi' has some unique, hyper-local bars & eateries, all in a 3 block radius.  Try El Chucho's mini-tacos, Kangaroo Boxing Club's BBQ, Meridian Pint pours, wine bar outdoors.  It's like you live here with us!  Register at Home Base for a free happy hour, meet your team, then get ready to win the photo / challenge / trivia hunt through the hood.

MONUMENTS AT NIGHT – BUS TOUR
8:00 PM – 10:45 PM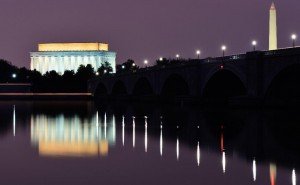 There's no better way to tour the monuments: At night (less heat) when they're beautifully lit, with a fun guide, on & off a bus (less or no walking).  The bus will pick up from Home Base at 8:00 & drop off at the hotels!  Best Uber ever.

A DAY IN GEORGETOWN
Spend Sunday with us in scenic Georgetown.  Take in sites, see a movie, do your own thing or join us for these:



KIDS PIRATE SHIP CRUISE
11:30 / 12:30 / 1:30 / 2:30
Sail on a freekin PIRATE ship, search for treasure, do the limbo on deck and fire water cannons at pirates on the Potomac.  Don't blame us if your kids insist on moving to the Caribbean after this crap.  Register w/ us, only $12.  (Need names in advance)

CRUISE THE POTOMAC
11:00 / 12:00 / 1:00 / 2:00 / 3:00
You don't get to shoot at pirates but you WILL get to cruise past monuments and learn a little more about DC on a beautiful summer day.  If sailing isn't your thing, wait for everyone to come back with a drink at the Georgetown waterfront.  Winning.  $8 – $15.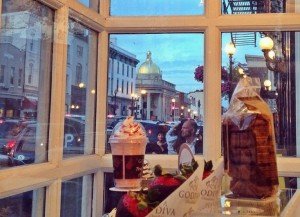 GEORGETOWN CHOCOLATE & SHOP HOP
Stroll the streets, visit famous chocolate shops and treat yourself to some posh and trendy shopping.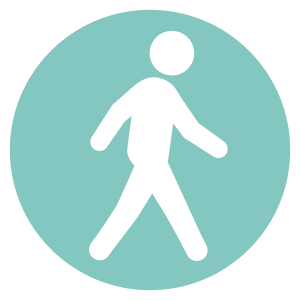 We can do any of the trips you missed on FRIDAY or SUNDAY, or we can customize a day around what you'd like to see.
<— Hiking Great Falls National Park for example!
We have off work and are in town to host & hang with you, we're so excited to have you here!
 especially rad for kids
 extra costs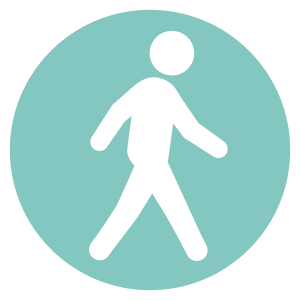 will likely please FitBit